… La tête dans les nuages …
De la terre au ciel il n'y a qu'un saut à faire!
Le Club ULM Périgueux vous permet de découvrir la liberté de l'air et de nouvelles expériences avec un Vol Découverte, un Vol d'Initiation et d'autres aventures!
Vol Découverte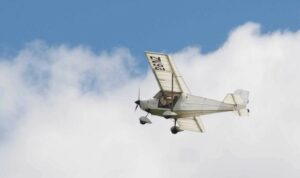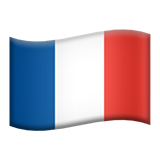 Découvrez
 le vol en ULM avec un Vol Découverte: faite le tour de Périgueux par les airs!
Prenez de la hauteur à bord de notre ULM Skyranger!
Profitez de la vue, amusez-vous à chercher les monuments les plus connus!
Parlez avec le pilote avant, pendant, et après le vol! Partagez vos sensations!
A partir de 35€!

Discovery Flight
Discover microlight flying with a Discovery Flight: take a tour of
Périgueux from the air!
Take to the skies in our Skyranger microlight!
Enjoy the view, have fun looking for the most famous monuments!
Talk to the pilot before, during, and after the flight! Share your feelings!
Discovery Flight from 35€!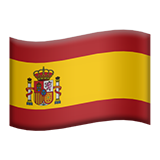 Vuelo de descubrimiento
Descubra el vuelo en ultraligero con un vuelo de descubrimiento: ¡haga un recorrido por Périgueux desde el aire!
¡Tome altitud a bordo de nuestro ULM Skyranger!
¡Disfrute de la vista, diviértase buscando los monumentos más emblemáticos!
¡Hable con el piloto antes, durante y después del vuelo! ¡Comparta sus sensaciones!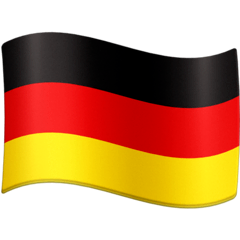 Schnupperflug
Entdecken Sie das Ultraleichtfliegen mit einem Schnupperflug und besuchen Sie Périgueux aus der Luft!
Steigen Sie an Bord unseres UL-Skyrangers und entdecken Sie das Fliegen!
Genießen Sie den Ausblick und machen Sie die bekanntesten Sehenswürdigkeiten aus der Höhe ausfindig!
Sprechen Sie vor, während und nach dem Flug mit dem Piloten! Teilen Sie ein unglaubliches Erlebnis!
Vallée de la Dronne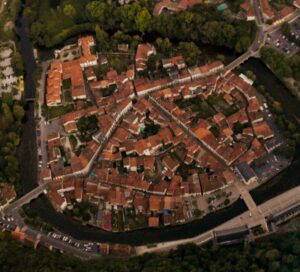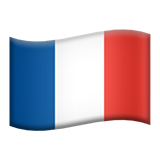 Découvrez le Périgord vu du ciel, ses paysages ruraux, ses rivières et ses châteaux.
Vivez la Vallée de la Dronne comme vous ne l'avez jamais vu! Au cours de cette aventure vous survolez de magnifiques lieux comme Brantôme la « Venise du Périgord » et Bourdeilles avec son château médiéval.
Volez selon vos envies.
Prenez contacte avec l'équipe et discutez en avec le pilote, celui-ci répondra au mieux à votre demande en respectant la règlementation aéronautique, garante de la sécurité de tous.

Dronne Valley
Discover the Périgord seen from the sky, its rural landscapes, its rivers and its castles.
Experience the Dronne Valley as you have never seen it before! During this adventure you can fly over beautiful places such as Brantôme the
« Venice of Périgord » and Bourdeilles with its medieval castle.
Fly according to you wishes.
Contact the team and discuss it with the pilot, who will do his best to answer your request while respecting aeronautical regulations, which guarantee the safety of all.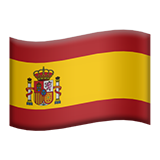 Valle del Dronne
Descubra el Périgord desde el cielo, sus paisajes rurales, sus ríos y sus castillos.
¡Viva el Valle del Dronne como nunca lo ha visto antes! Durante esta aventura, usted sobrevuela lugares estupendos como el Brantôme, "la Venecia del Périgord" y Bourdeilles con su castillo medieval.
Vuele según sus deseos.
Contacte con el equipo y háblelo con el piloto, éste responderá mejor a su solicitud respetando la reglamentación aeronáutica, garantía de la seguridad de todos.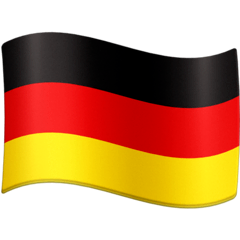 Vallée de la Dronne
Entdecken Sie das Périgord mit seinen ländlichen Gegenden, Flüssen und Schlössern aus der Luft.
Erleben Sie das "Vallée de la Dronne" wie Sie es noch nie zuvor gesehen haben! Bei diesem Abenteuer überfliegen Sie atemberaubende Orte wie Brantôme, das "Venedig des Périgord", und Bourdeilles mit seinem mittelalterlichen Schloss.
Fliegen Sie nach Ihren Wünschen.
Kontaktieren Sie unser Team und sprechen Sie mit dem Piloten. Dieser kann, unter Beachtung der zur Sicherheit notwendigen Luftfahrtregeln, am besten auf Ihre Wünsche eingehen.
Vol d'Initiation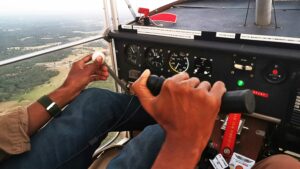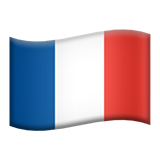 Faite un vol d'initiation! Vous serez initié au fonctionnement des commandes de vol sur ULM Multiaxes.
A l'issue de ce vol, vous pourrez décider de poursuivre l'aventure du pilotage!
Pour les jeunes de – de 25 ans et détenteurs du BIA (Brevet d'Initiation Aéronautique) des aides financières de la Fédération FFPLUM sont possibles pour la formation au Brevet de pilotage. Contactez-nous pour les renseignements complémentaires.

Initiation Flight
Take an initiation flight! You will be introduced to the operation of flight controls on Multiaxis microlight.
At the end of this flight, you'll can decide to continue the flying adventure!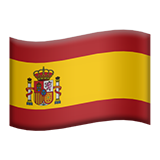 Vuelo de iniciación
¡Haga un vuelo de iniciación! Se les presentará el funcionamiento de los mandos de vuelo en ULM multiejes.
Al final de este vuelo, usted podrá decidir si continuar la aventura del pilotaje.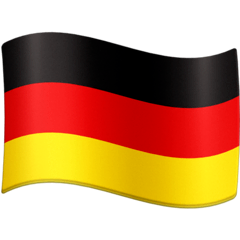 Einführungsflug
Machen Sie einen Einführungsflug! Sie werden in die Flugsteuerung eines UL-Dreiachsers eingeführt.
Im Anschluss an diesen Flug können Sie sich dazu entscheiden, das Pilotenabenteuer fortzusetzen.