L'âme du club est de rendre accessible l'aéronautique au plus grand nombre !
Le Club ULM Périgueux est une association loi 1901 gérée par des bénévoles qui met en avant la liberté et souhaite développer des projets culturels et solidaires.
Le Club s'inscrit dans le tissus social local , rassemble, et tisse des liens de partage et d'échange de compétences.
Nous avons besoin de vous pour pérenniser la vie associative.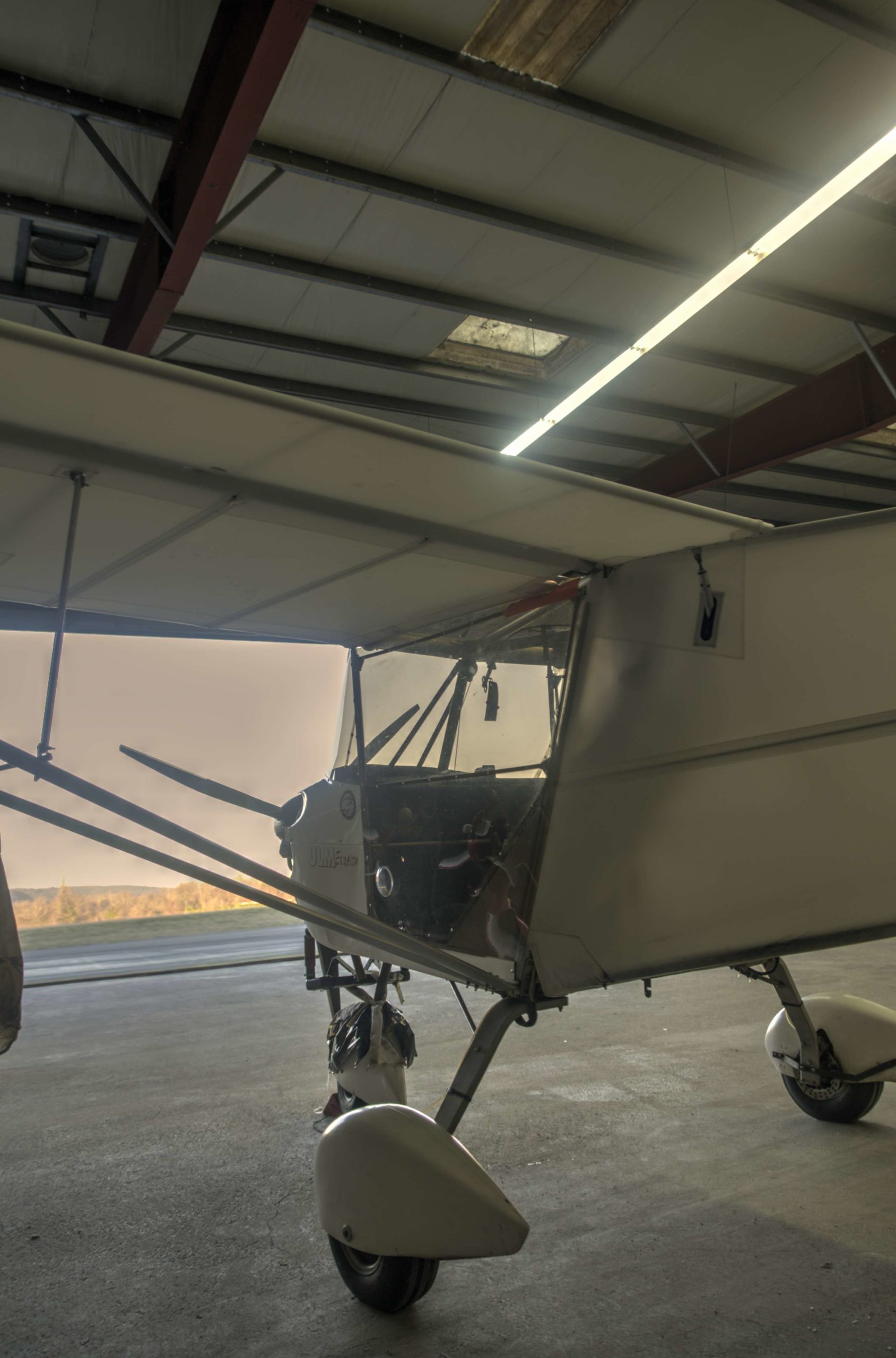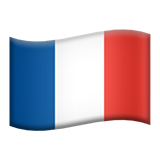 Soutenir le Club ULM Périgueux c'est lui donner des moyens matériel et/ou financier pour mener à bien ses projets.

Supporting the ULM Club of Périgeux means provide it material and/or financial means to carry out its projects.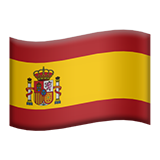 Apoyar al Club ULM de Périgueux significa darle los medios, materiales y/o financiación para llevar a cabo sus proyectos.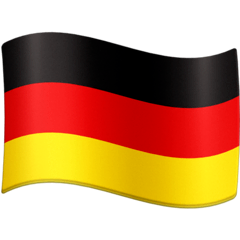 Unterstützen Sie den "Club ULM Périgueux" materiell und/oder finanziell, damit dieser seine Projekte verwirklichen kann.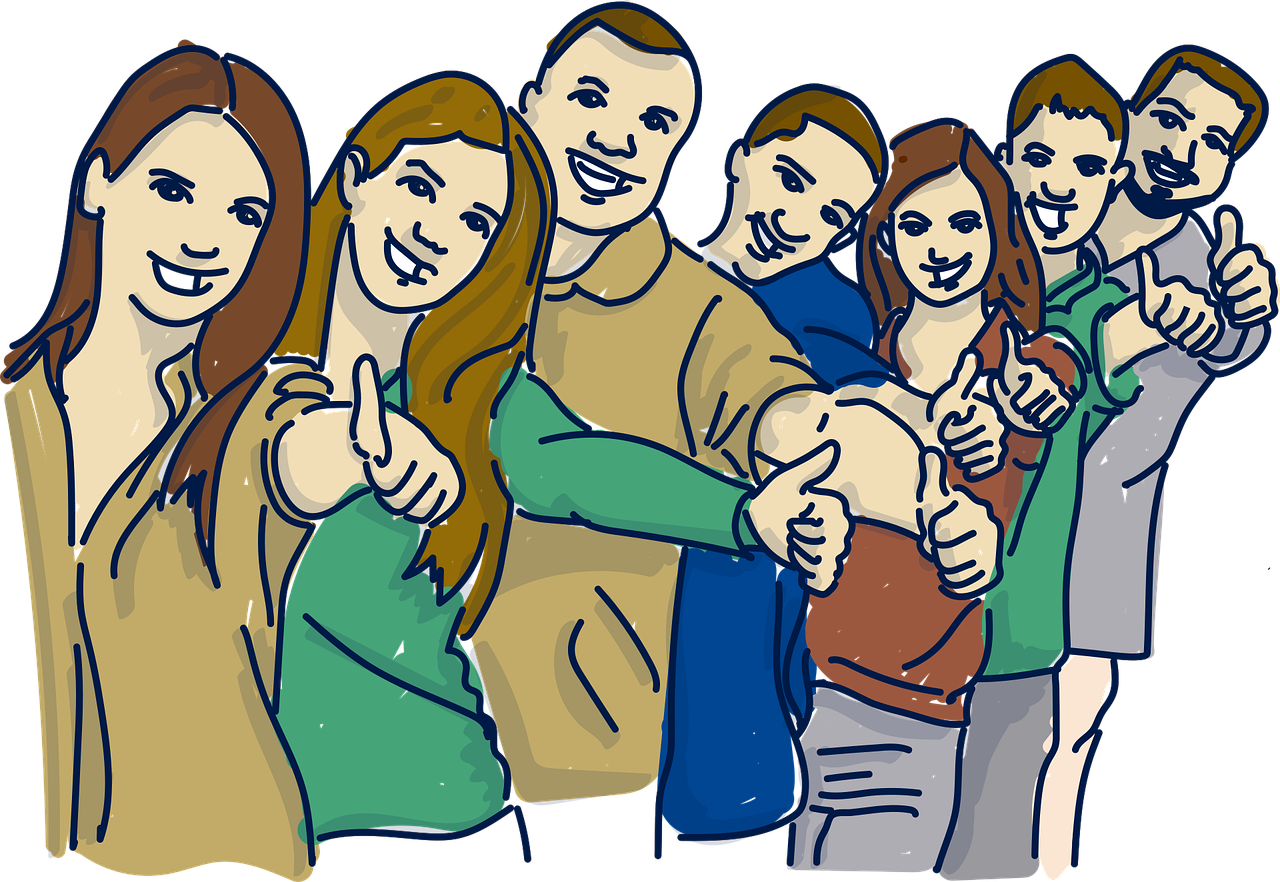 Bénévolat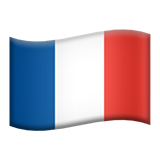 Participez à cette belle aventure aéronautique et culturelle en devenant bénévole au sein de notre association.

Participate in this beautiful aeronautical and cultural adventure by becoming a volunteer within our association.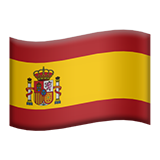 Participe en esta aventura aeronáutica y cultural haciéndose voluntario en nuestra asociación.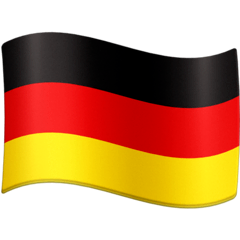 Nehmen Sie an diesem spannenden Abenteuer der Luftfahrt und Kultur teil und werden Sie ehrenamtlicher Mitarbeiter in unserem Verein.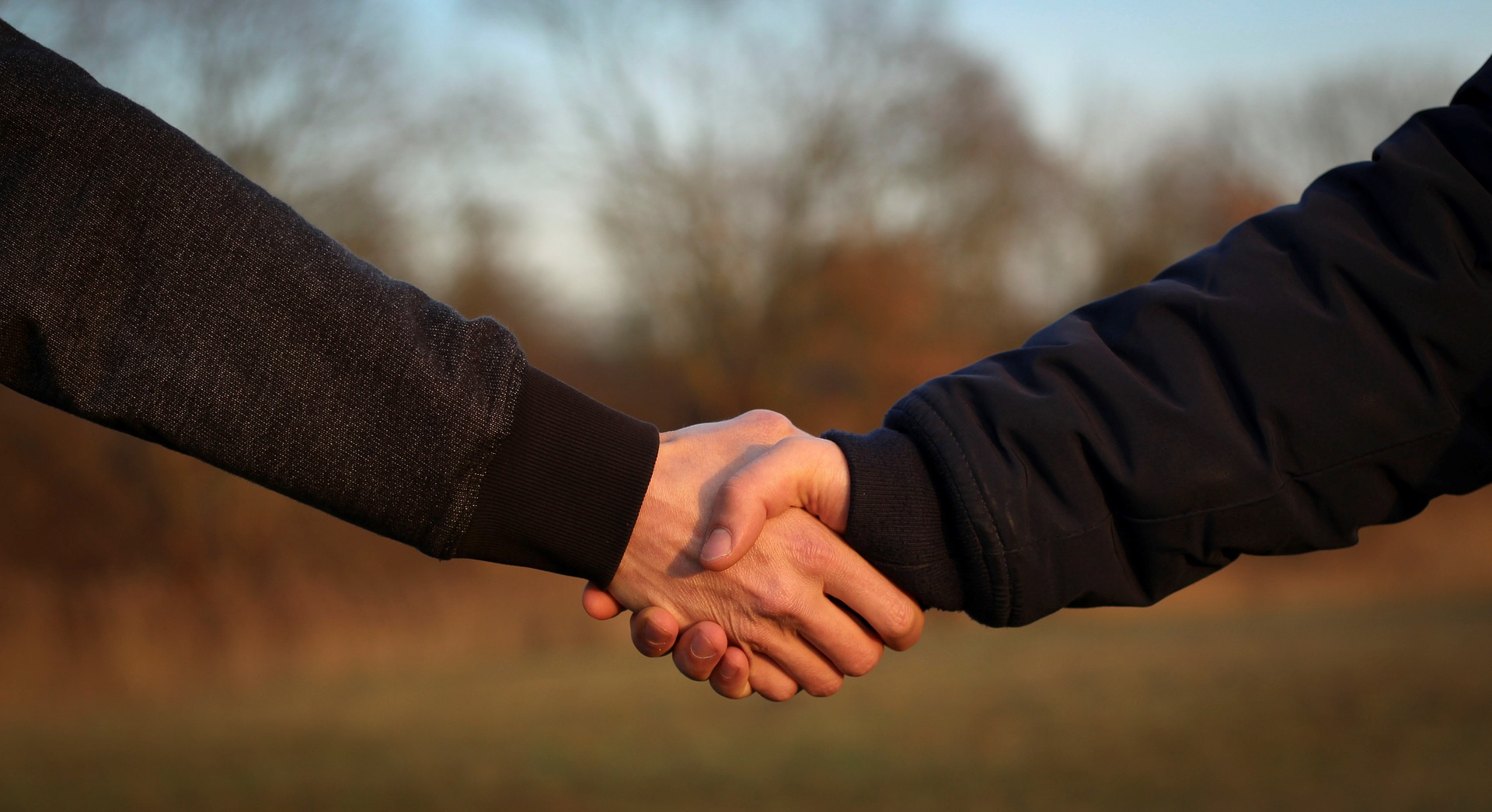 Partenariat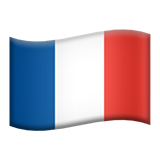 Vous êtes entrepreneur, artiste, artisan, auteur, ou tout simplement inspiré, faite nous partager vos savoirs faire et savoir être, devenez l'un de nos partenaires.

You are a business owner, artist, craftsperson, author, or you are simply inspired, share your know-how and social skills with us, become one of our partners.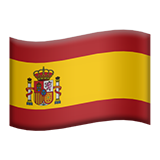 Si usted es empresario, artista, artesano, autor o simplemente está inspirado, comparta con nosotros su saber hacer y saber estar, conviértase en uno de nuestros socios.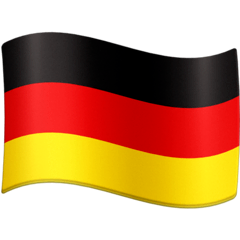 Sie sind Unternehmer, Künstler, Handwerker, Autor oder ganz einfach von unserem Verein inspiriert, dann teilen Sie Ihr Know-how und Ihre sozialen Fähigkeiten und werden Sie einer unserer Partner.
Témoignages de nos bénévoles
« Duis aute irure dolor in reprehenderit in voluptate velit esse cillum dolore.  When an unknown printer took a galley of type and scrambled it to make a type specimen book. »
« Duis aute irure dolor in reprehenderit in voluptate velit esse cillum dolore.  When an unknown printer took a galley of type and scrambled it to make a type specimen book. »