L'âme du club est de rendre accessible l'aéronautique au plus grand nombre !
Le Club ULM Périgueux est un aéroclub créé en 2011.
Nous sommes un club d'aviation Ultra Légère, situé sur l'aérodrome de Périgueux-Bassillac, au cœur de la Dordogne, nous survolons le Périgord et ses merveilles!
Notre club est une association loi 1901 à but non lucratif.
Nous sommes affiliés à la FFPLUM, la Fédération Française d' ULM.
Notre philosophie: rendre accessible au plus grand nombre le Vol en Ultra Léger Motorisé.
Qu'est ce que l'ULM?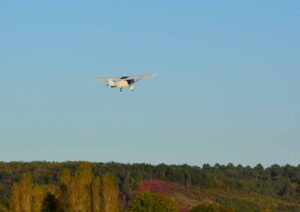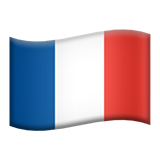 L'ULM c'est quoi?
Ce sont des aéronefs Ultra Léger Motorisé pouvant embarquer 2 personnes à bord maximum (le pilote et un passager).
Voler à bord d'un ULM est incomparable et fait vivre de nouvelles sensations!
Il existe 6 classes d'ULM : Le paramoteur, le pendulaire, le multiaxe, l' autogire, l'aérostat, et l'hélicoptère ultra léger.

What is Microlight?
These are Ultra-Light Motorized aircraft that can carry a maximum of 2 people on board (the pilot and a passenger).
Flying aboard a microlight is incomparable and makes you experience new sensations!
There are 6 classes of microlight: The paramotor, the pendular, the multi-axis, the gyrocopter, the aerostat, and the ultra-light helicopter.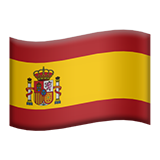 ¿Qué es el ULM?
Son aeronaves ultraligeros motorizados que pueden llevar máximo 2 personas a bordo (el piloto y un pasajero).
¡Volar en un ultraligero es incomparable y provoca nuevas sensaciones! Existen 6 clases de ultraligeros: El paramotor, basculante, multieje, girocóptero, aerostato y el helicóptero ultraligero.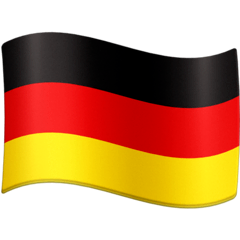 Was ist ein UL?
Ein motorisiertes Ultraleichtflugzeug für maximal 2 Personen (Pilot und ein Passagier).
Das Fliegen an Bord eines Ultraleichtflugzeugs ist ein einzigartiges, unvergessliches Erlebnis!
Es gibt 6 verschiedene UL-Klassen: Motorschirm, Ultraleicht-Trike, Dreiachser, Tragschrauber, Luftfahrzeug und Ultraleicht-Hubschrauber.
Les missions du CUP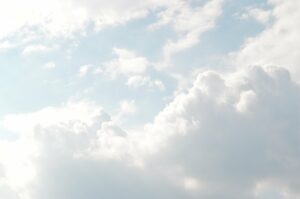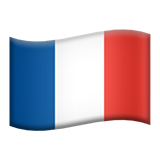 Le CUP anime une vie associative faite de culture et d'aventure humaines. L'association s'inscrit dans le tissus social local.
Nous avons pour principe de « grandir et faire grandir ».
L'ULM  c'est la liberté de voler, la liberté de s'exprimer, la liberté de voyager.
L'ULM permet de prendre de l'altitude et découvrir la beauté des paysages.

The CUP's missions
The CUP animates an associative life made of culture and human adventure. The association is part of the local social fabric.
Our principle is « grow and make grow ».
The microlight means the freedom to fly, the freedom to express oneself, the freedom to travel.
The microlight allows you to gain altitude and discover the beauty of the landscapes.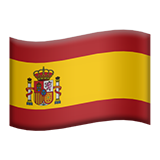 Las misiones del CUP
El CUP anima a tener una vida asociativa hecha de cultura y de aventura. La asociación forma parte del tejido social local.
Tenemos como principio el "crecer y hacer crecer".
El avión ultraligero es la libertad de volar, la libertad de expresarse, la libertad de viajar.
El avión ultraligero permite ganar altitud y descubrir la belleza de los paisajes.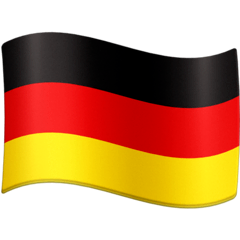 Die Aufgaben des CUP
Der CUP fördert das Vereinsleben bestehend aus Kultur und menschlichen Abenteuern und ist in das gesellschaftliche Leben vor Ort integriert. Bei uns gilt das Prinzip "größer werden und größer machen".
UL-Fliegen: Das ist die Freiheit zu Fliegen, aus sich herauszugehen und zu Reisen.
Steigen Sie in die Lüfte und entdecken Sie wunderschöne Landschaften!
Les membres du CUP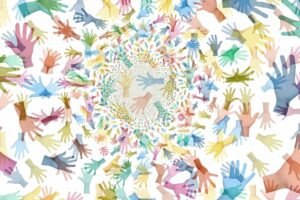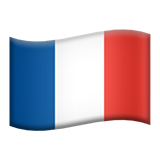 Ce sont des hommes, des femmes qui ont à cœur de faire vivre les projets de l'association.
Certains sont pilotes, élèves-pilotes, d'autres sont passionnés d'histoire, de photo, d'art.
Tous sont différents et apportent une grande richesse au CUP, celle du partage des valeurs humaines.
Que l'on soit étudiant, retraité, en activité ou non, aux commandes ou en passager, une fois dans les airs, nous côtoyons les oiseaux et les nuages avec le même émerveillement.

CUP members
They are men and women who are committed to bringing the association's projects to life.
Some are pilots, student pilots, others are passionate about history, photography, art.
All are different and bring a great wealth to the CUP, that of sharing human values.
Whether you are a student, retired, working or not, at the controls or as a passenger, once in the air, we rub shoulders with the birds and the clouds with the same wonder.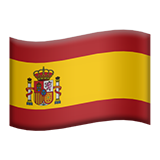 Los miembros del CUP
Son hombres y mujeres que se comprometen a dar vida a los proyectos de la asociación.
Algunos son pilotos, aprendices de piloto, otros se apasionan por la historia, la fotografía y el arte.
Todos son diferentes y aportan una gran riqueza al CUP, la de compartir los valores humanos.
Ya sea estudiante, jubilado, trabajador o no, a los mandos o como pasajero, una vez en el aire, nos codeamos con las aves y las nubes con la misma fascinación.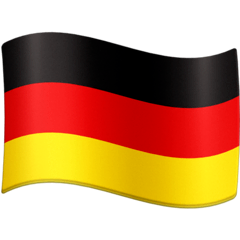 Die Mitglieder des CUP
Das sind Frauen und Männer, die sich leidenschaftlich für die Projekte des Vereins einsetzen.
Dies sind neben Piloten und Pilotenschülern auch Geschichts-, Foto- und Kunstliebhaber.
Alle Mitglieder sind einzigartig und stellen einen großen Reichtum für den CUP dar: Das Teilen menschlicher Werte.
Egal ob Student, Rentner, aktiv oder nicht, am Cockpit oder als Passagier, einmal in der Luft begleiten wir Vögel und Wolken mit der gleichen Begeisterung.