Un instant de liberté à effleurer les nuages …
Vous souhaitez faire un vol, offrir un vol, promouvoir le club grâce à nos goodies.
Réserver un vol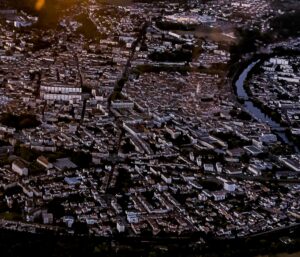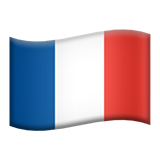 *Le Vol Découverte c'est découvrir Périgueux vu du ciel
[Tarif: 70€]
*Le Vol Vallée de la Dronne c'est la découverte du Périgord Vert et de ses merveilles naturelles et architecturales.
*Les vols « Selon vos envies », seront réalisés en respect de la réglementation aéronautique en vigueur.
*Le Vol d'Initiation permet de s'initier aux bases du pilotage en ULM. Vous serez aux commandes de l'ULM, accompagné par les précieux conseils du pilote. 

Book a flight
*The Discovery Flight means to discover Périgueux from the sky
[Price: 70€]
*The Dronne Valley Flight means the discovery of the Périgord Vert and its natural and architectural wonders.
*Flights « According to your wishes » will be carried out in compliance with the aeronautical regulations in force.
*The Initiation Flight allows you to learn the basics of microlight piloting. You will be at the controls of the microlight, accompanied by the pilot's valuable advice.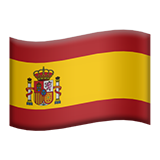 Reservar un vuelo
*El vuelo descubrimiento trata de descubrir Périgueux desde el cielo.
[Precio: 70€]
*El vuelo Valle del Dronne trata del descubrimiento del Périgord Vert y de sus maravillas naturales y arquitecturales.
*Los vuelos « Según sus deseos » se realizarán en cumplimiento de la normativa aeronáutica vigente.
*El vuelo de iniciación le permite aprender los fundamentos del pilotaje en ULM.
Usted estará a los mandos del ULM, acompañado de los preciados consejos del piloto.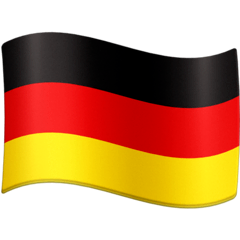 Einen Flug reservieren 
*Mit dem Schnupperflug entdecken Sie Périgueux aus der Luft [Preis: 70 €]
*Mit dem Flug "Vallée de la Dronne" entdecken Sie das grüne Périgord mit seinen natürlichen und architektonischen Schönheiten.
*Die Flüge "Nach Ihren Wünschen" werden unter Einhaltung der geltenden Vorschriften der Luftfahrt durchgeführt.
*Beim Einführungsflug werden Sie mit den Grundlagen der UL-Fliegerei vertraut gemacht. Begleitet von den wertvollen Ratschlägen des Piloten steuern Sie selbst das Ultraleichtflugzeug.
Commander des goodies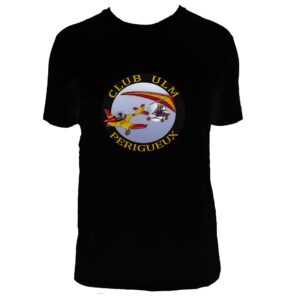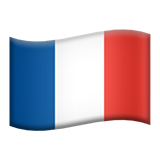 Visitez la boutique en ligne de l'association.
Nous espérons qu'elle vous plaira!
Ces goodies à l'effigie du Club représente l'association.
Vos achats nous permette de développer les projets associatifs.

Order goodies
Visit the association's online shop.
We hope you like it!
These goodies bearing with the effigy of the Club represent the association.
Your purchases allow us to develop associative projects.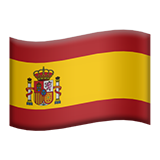 Pedir regalos
Visite la tienda online de la asociación.
¡Esperamos que le guste!
Estos regalos con la imagen del club representan a la asociación.
Sus compras nos permiten desarrollar los proyectos asociativos.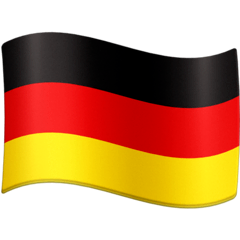 Goodies bestellen
Besuchen Sie die Online-Boutique unseres Vereins. Wir hoffen, dass sie Ihnen gefällt!
Diese Goodies mit unserem Logo repräsentieren unseren Verein.
Mit Ihren Einkäufen unterstützen Sie unsere Vereinsprojekte.