… et les pieds sur terre …
Le Club ULM Périgueux se positionne au cœur de la société. L'association est sensible à l'actualité locale, et régionale. Son projet culturel fait écho aux questions actuelles. Le projet CUP-Infos est un projet de Journal.
Evénements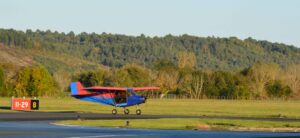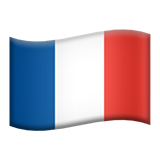 C'est le moment de nous rencontrer!
Le Club ULM Périgueux organise chaque année des Week-end événementiel:
Journées Portes Ouvertes, Rentrée Printanière, Rentrée Automnale!
Nous vous accueillerons avec plaisir et bienveillance.
Ces événements sont des moments privilégiés de partage et de convivialité.
En fonction de la météo du jour, des vols pourrons être réalisés et vous rencontrerez des passionnés, heureux de répondre à vos questions.

Events
It's time to meet us!
The UlM Club of Périgueux organizes annual event weekends:
Open Days, Spring Start, Fall Start!
We will welcome you with pleasure and kindness.
These events are privileged moments of sharing and conviviality. Depending on the weather of the day, flights can be carried out and you will meet people passionate, happy to answer your questions.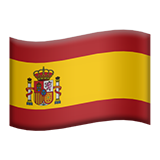 Eventos
¡Es hora de encontrarnos!
El Club ULM de Périgueux organiza eventos cada fin de semana: ¡Jornadas de Puertas Abiertas, Vuelta a la primavera, Vuelta al otoño!
Le daremos la bienvenida con placer y bondad.
Estos eventos son momentos privilegiados para compartir y convivir. Según el tiempo del día, los vuelos pueden realizarse y usted podrá encontrar a apasionados, encantados de responder a sus preguntas.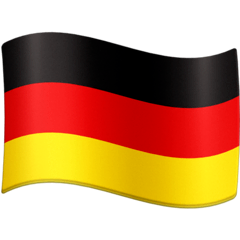 Events
Dies ist der richtige Zeitpunkt, um uns kennenzulernen!
Jedes Jahr organisiert der "Club ULM Périgueux" Wochenend-Events: Tage der offenen Tür, Saisonbeginn im Frühling, Start in den Herbst!
Wir nehmen Sie gerne und freundlich in Empfang.
Diese Events sind einzigartige Momente, bei denen Austausch und Geselligkeit im Vordergrund stehen.
Je nach Wetterlage sind Flüge möglich und Sie können Enthusiasten treffen, die mit Freude Ihre Fragen beantworten.
Projet Culturel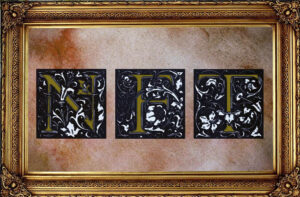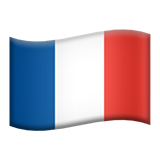 Parce que l'aéronautique est issue d'une grande histoire et parque que ce sont les hommes et les femmes du passé, du présent et du futur qui la font vivre et évoluer, notre association initie et participe à des projets culturels. Depuis 2020, nous sommes acteurs du Mois du Droit des Femmes qui a lieu annuellement en Mars et défendons les valeurs de liberté et de respect de chacun.

Cultural Project
Because aeronautics is the result of a great history and because they are the men and women of the past, present and future, who make it live and evolve. Our association initiates and participates in cultural projects. Since 2020, we have been involved in Women's Rights Month, which takes place annually in March, and we defend the values of freedom and respect for everyone.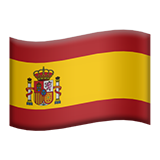 Proyecto Cultural
Porque la aeronáutica se deriva de una gran historia y porque son los hombres y mujeres del pasado, del presente y del futuro, los que la hacen vivir y evolucionar. Nuestra asociación inicia y participa en proyectos culturales. Desde 2020, somos actores del Mes del Derecho de las Mujeres que tiene lugar cada año en marzo y defendemos los valores de la libertad y del respeto de cada uno.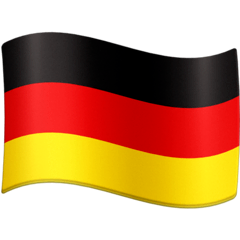 Kulturprojekt
Da die Luftfahrt eine große Geschichte hat und weil es die Frauen und Männer der Vergangenheit, Gegenwart und Zukunft sind, die diese Geschichte aufleben lassen und weiterleben, initiiert und beteiligt sich unser Verein an kulturellen Projekten. Seit 2020 engagieren wir uns im Monat der Frauenrechte, der jährlich im März stattfindet, und setzen uns für die Werte Freiheit und Respekt ein.
CUP-INFOS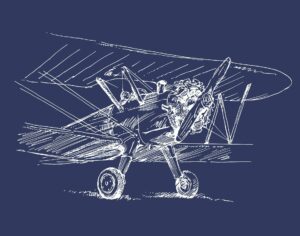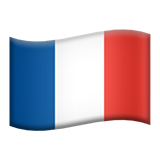 Nous avons pour projet la création d'un journal traitant de sujets aéronautiques et généraux, avec une ligne éditoriale citoyenne.


Our project is to create a newspaper dealing with aeronautical and general topics, with a citizen editorial line.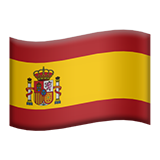 Tenemos como proyecto la creación de un periódico tratando asuntos aeronáuticos y generales, con una línea editorial ciudadana.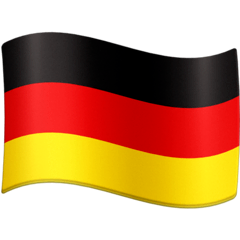 Unser Projekt besteht darin, regelmäßig über Themen der Luftfahrt sowie allgemeine, bürgernahe Themen zu berichten.